Discover Windsurfing
Various dates available, click the Book Now button to see more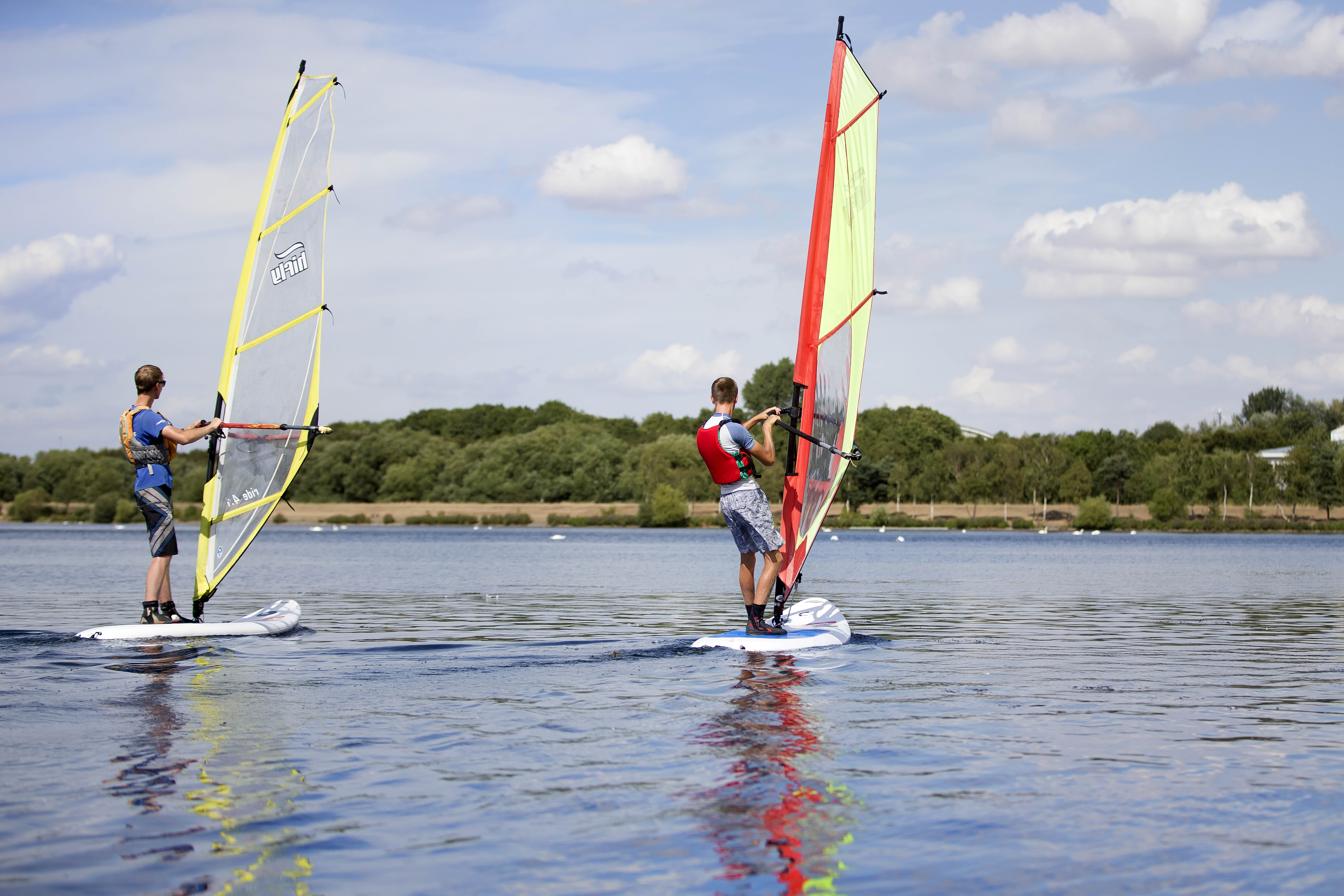 This event is in the past. This page is for information purposes only.
An introduction to windsurfing, led by one of our enthusiastic, qualified windsurf instructors.
Starting with an introduction to the kit on the shore, and explanations and demonstrations of how to control the board and the sail, participants then hit the water to practice their balancing skills and get the board moving.
There are no pre-requisites for this session. Getting wet is quite likely!
Organised by: