Parks and Run: Willen Lake
07/11/2021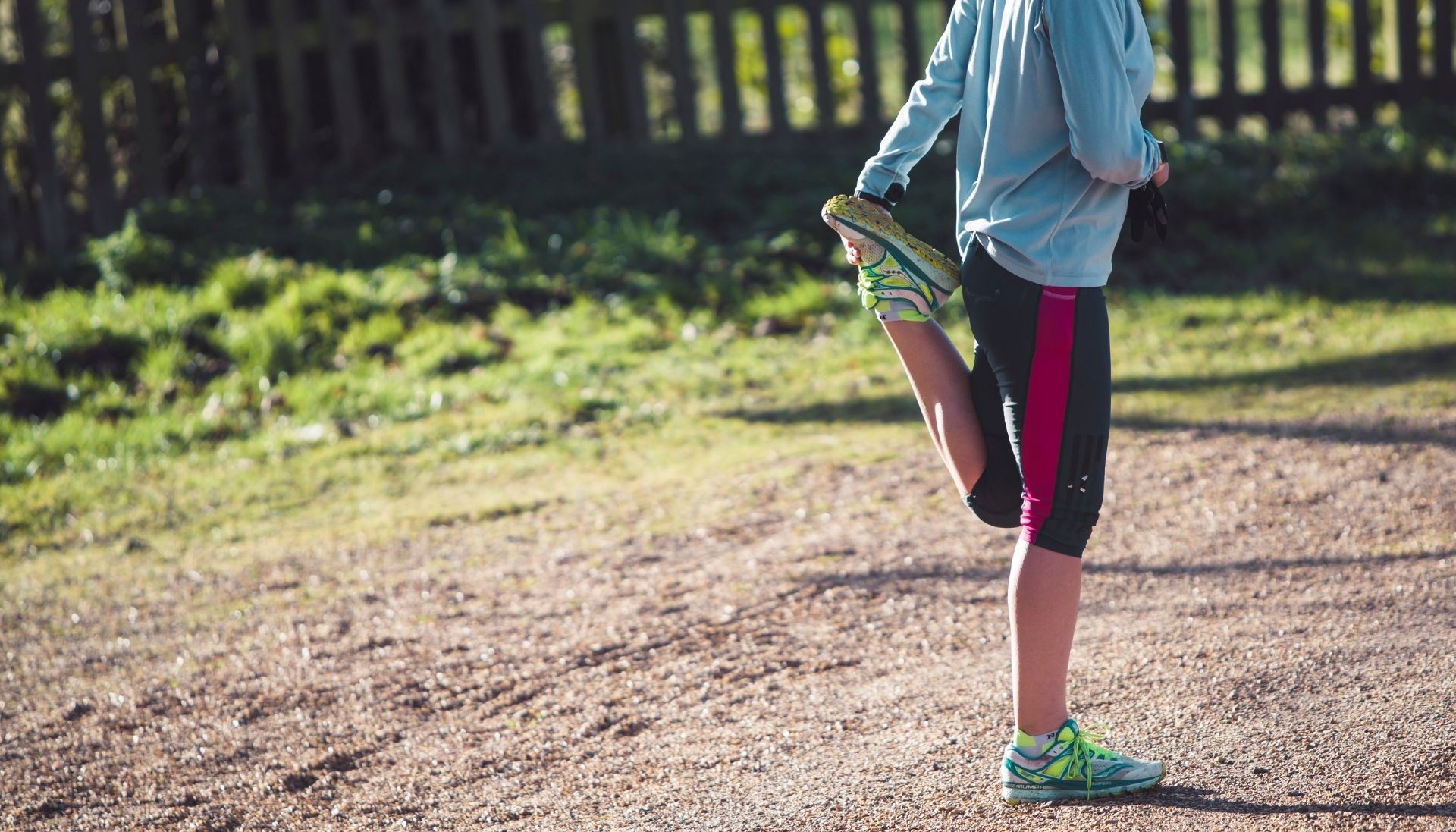 Parks and Run: Willen Lake
Enjoy a choice of a 3, 5 & 10km run around Willen Lake. /> Routes are available to download via link below but may be subject to change due to weather/ground conditions and our volunteers will aim to place directional markers along the route.
Meet in car park on V11 Tongwell Street, opposite Cotton Valley
Booking now required for COVID-19 safety purposes. Groups will set off at staggered start times.
Please note that under 16's must be accompanied by an adult.
Organised by:
Other events you may be interested in